Natchitoches Meat Pie Festival
Sept 14 & 15, 2018 Natchitoches, LA
16th Annual Natchitoches Meat Pie Festival Lineup
FREE ADMISSION
The Natchitoches Meat Pie Festival Is Sponsored By: Independent Motorcycle Riders of Natchitoches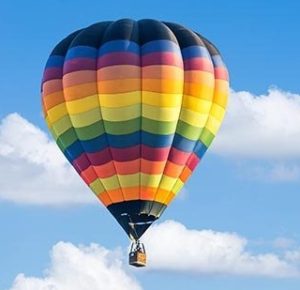 You're invited to the 16th annual Natchitoches Meat Pie Festival and 19th annual River Run being held in Natchitoches, Louisiana. The festival will take place at the ON THE RIVERBANK in downtown historic Natchitoches – September 14 & 15, 2018.
​

Lo

tta, hotta meatpies, music & more. The balloons are back! 
Back by popular demand FRIDAY  NIGHT … LOUISIANA LEROUX
Back to back entertainment, children's activities, arts & crafts and your favorite MEAT 

PIES!! FREE ADMISSION!
Special thanks to our sponsors.  With their support our mission not only helps charities and businesses through the festival but we give the community a family oriented concert quality venue that every man, woman and child can attend no matter their economic status through free admission.